Hi All!
I know, call me the worst blogger on the planet. I haven't reviewed/posted in months and trust me, it has been a struggle not to, but I'm finally able to post again! I've missed you all and apologize for my impromptu hiatus as well as for partly dropping off the map. As I'm sure you've noticed the site looks a little different...okay, so a LOT different, in a really good way, and that has to do with the recent redesign done by Lea from
Lea Christine Designs
. She pretty much pimped out my blog, and if I do say so myself, did a
spankin'
good job
!
I am so in love with everything, she captured what I had in mind for the site perfectly and was just an overall delight to work with. Love you Lea, and thanks for your hard work!!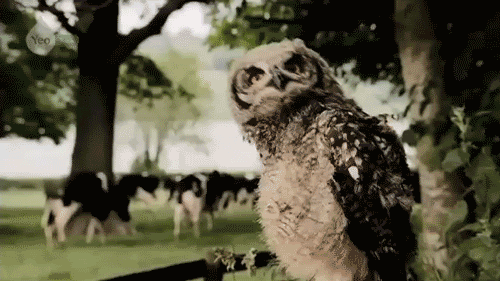 And the site is Pimpin'!
Haha I couldn't resist. Basically though, expect more posts and reviews because this summer is all about reading. I want to get back to the books I'm interested in so this might mean that a limited number of review requests will be accepted, but the whole point of my having this site was so that I could post about the books that interest me. I have so many novels on my wishlist, I'm dying to read them before anything else. So yes, my focus will be on reviews and getting through many of the books I couldn't read earlier. I will do
Fiction into Fashion
posts and some installments of
Waiting on Wednesday
, but expect the craziness of review to return in full force.
I have a new look and am taking a new direction with things, I would be delighted if you all came along with me for the ride. Talk to you later ;)
Much Love,